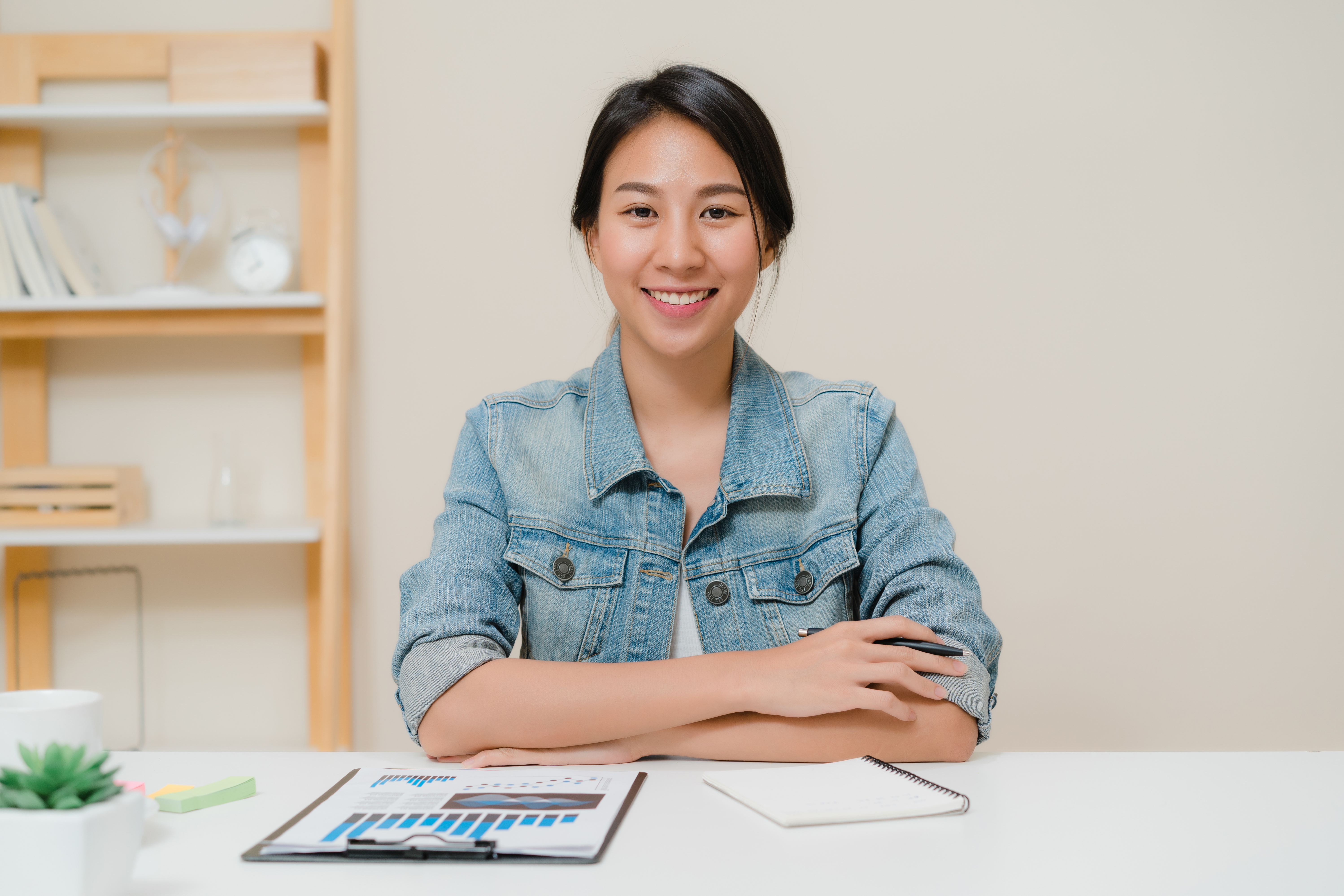 Face reading physiognomy is a skill that can help you understand your own personality more deeply or another person immediately.
And anybody can benefit, including: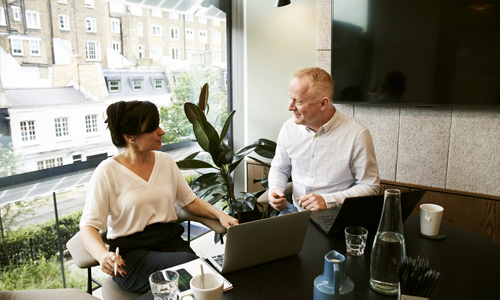 Business Owners, Founders, And CEOs
Businesses and their HR departments can deploy this skill to identify personality traits that indicate whether someone will get along with their coworkers and thrive within their role at your company.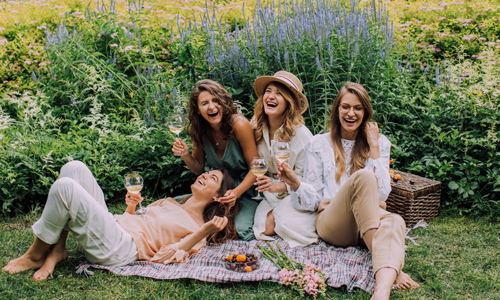 Friends And Couples
Identifying a trustworthy friend or lover is tough, but it's always important to ensure you're with someone who will treat you right. The Face Reading skills involved in Physiognomy help identify these people before getting involved with them.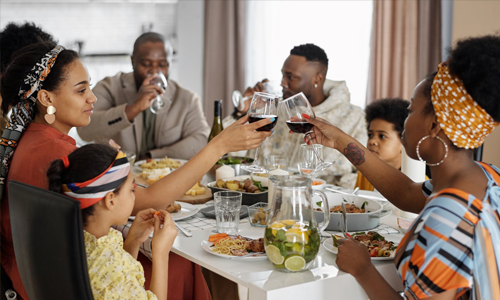 Family And Relatives
Face Reading is a valuable tool for understanding your family members better. You'll learn their personality types and preferences, so you'll have more tools for effectively communicating in the future.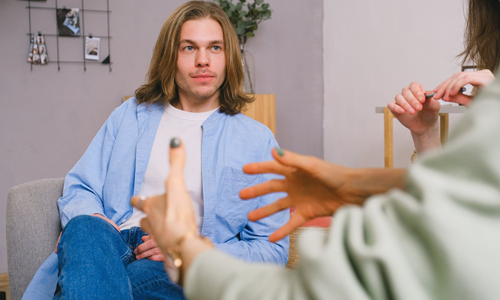 Personal Communication
Face Reading is a way to understand the personality of oneself or another person nearly instantly. It can be used as a tool for communication to communicate with others in an appropriate manner.
Full step-by-step application and ways to improve of bad portion on face
Free 2 session of 1:1 consultation schedule anytime within a year
VIP Group with Masters in Feng Shui, Astrology, Palmistry, etc.
20% donation to charity with reciept
Lifetime Access