Save Yourself From The Pain Of Wasting Time


Take The Face Reading Intro-Course To Learn The Science Behind Face Reading & Learn How To Perform This Skill Yourself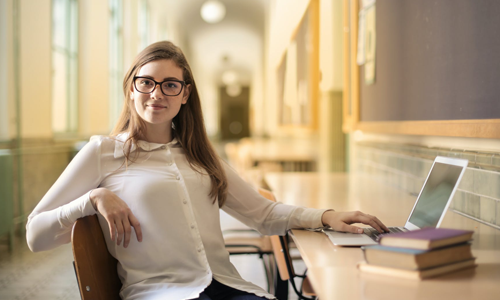 Get To Know Yourself Better
What if I told you we are born with fixed "settings" that created our fate and destiny, just like the default settings of a machine. 
What if I told you the default settings are just settings and you have the ability to change it if you know how?
Face Reading is part of a tool to change your settings and change the way you see things and therefore make a different decisions from your path.
Learn The Art Of Face Reading​
In this face reading intro-course, you'll learn: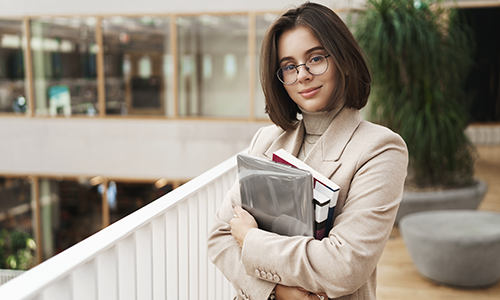 How face reading helps you identify the wrong people before getting involved with them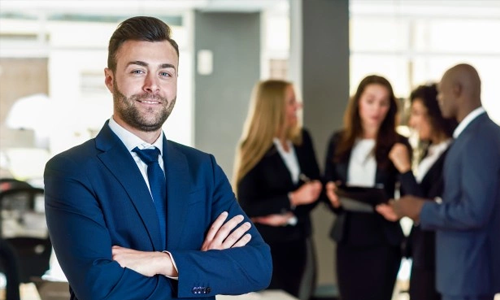 The different traits and qualities of the face, and how to correctly analyze them
Understand how to estimate the best time and best fortune that will most likely happen within your lifetime.
Available in days

days after you enroll

These 6 videos teach everyone to prevent bad people to wasting your time and money
20% of your fees will go to charity and I will send you the receipt under your name. *Terms and condition applies.
You will have 1 time, 15 people conference video call consultation with me. We will notify you and let you choose the time by email.